Connect with us
Though we certainly encourage you to utilize our site to its fullest as part of your home buying or home selling research, we definitely welcome your calls and emails to us whenever you have any questions or require any assistance. One of our key tenets of service is access; access to information and access to us. And our aim is to respond to your inquiries as promptly as possible. So go ahead - give us a call.
Let us know how we can help you
Below is our contact form. Please fill out your contact information as well as describing your requirements and how you feel we can best help you. We will contact you as soon as possible.

Contact Info
Sasso Home Marketing Group
Sutton Group-West Coast Realty (Surrey/24)
15595 24 Ave
Surrey, BC V4A 2J4
Direct Contact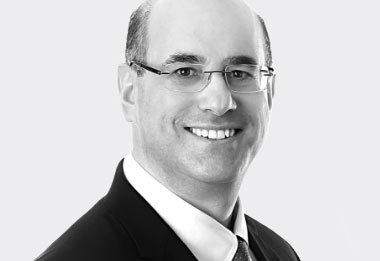 Pasquale Sasso
Personal Real Estate Corporation
Phone: 604-307-8354
Email: [email protected]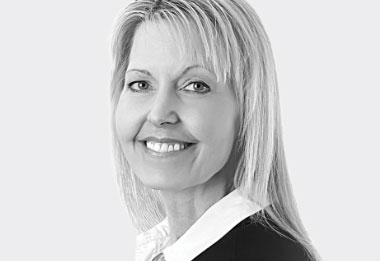 Melanie Sasso
Phone: 604-306-8352
Email: [email protected]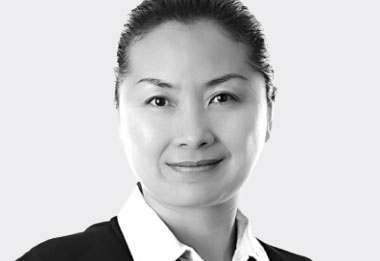 Grace Wu
Personal Real Estate Corporation
Phone: 778-991-2004
Email: [email protected]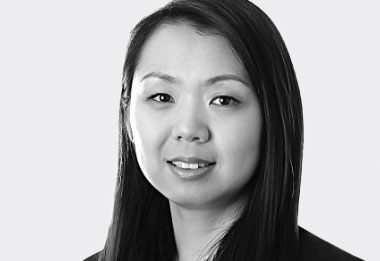 Jessie Hu
Personal Real Estate Corporation
Phone: 604-340-8527
Email: [email protected]